arrow_backBack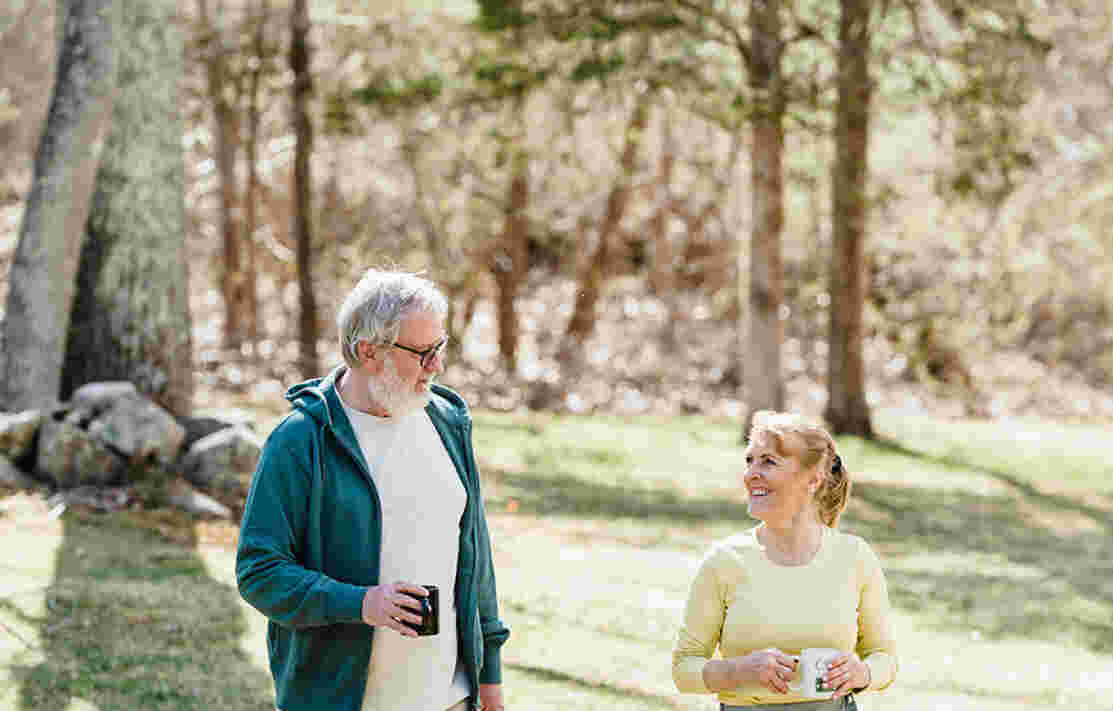 Why You Should Choose An Eco-Friendly Retirement in Tauranga
General Interest
The rise in eco-friendly lifestyles is allowing people to make a positive impact on the world around them, and why should seniors not be able to participate in this as well? Keep reading to find out why it is so important for seniors to live in an eco-friendly environment and how Pacific Lakes Village in Tauranga can help you.
WHAT IS AN ECO-FRIENDLY ENVIRONMENT FOR SENIORS?
An eco-friendly environment for seniors is ideally one that allows for small changes that you will hardly notice that have a big impact on both your environmental footprint, and the natural environment around you.
The key to an eco-friendly environment for seniors is ease. An eco-friendly environment for seniors should include systems such as recycling and composting as they reduce waste that would otherwise go to the landfill and are a simple way to positively impact the earth. Gardening should also be encouraged, as not only does it help the earth, but you can reap the benefits of your own fresh produce.
Seniors may also enjoy using electric vehicles to reduce their emissions, and many retirement villages are now offering charging points to make using this type of energy very easy.
In essence, an eco-friendly environment for retirees should allow them to easily implement eco-friendly habits into their everyday routine, as well as encourage them to enjoy the outdoors and everything nature has to offer.
BENEFITS FOR SENIORS WHEN LIVING IN AN ECO-FRIENDLY ENVIRONMENT
There are many benefits of living in an eco-friendly environment for seniors.
Firstly, and perhaps most importantly, you are reducing your environmental and carbon footprint, which is invaluable in improving the global climate. By choosing an eco-friendly living environment, you are making a big difference in the world around you. What's great about an eco-friendly retirement village is the assistance in learning the next steps you should take to have a more eco-friendly retirement.
Another benefit is the impact it will have on your health. Living in a clean and green-focused environment significantly improves your living conditions, from air quality, quality of food, and even the natural landscape around you. This leads to a significant improvement in your mental and physical health, which is an important factor for both yourself and your loved ones.
WHY TAURANGA?
Why chose Tauranga to be the location of your new eco-friendly living environment?
Tauranga is the ideal place for seniors to live, and it has one of the largest retirement communities in New Zealand. This means it is also New Zealand's first Age-Friendly City, having adopted the initiative in 2013. What would be better than taking the next step in living a more eco-friendly life, than doing it while living with many others who are of the same age and stage as you?
There is so much for seniors to do in Tauranga, from the amazing shopping and restaurants in the CBD, to the beautiful scenery, walkways, and cycleways that allow you to further your eco-friendly lifestyle. There are also plenty of opportunities for seniors to socialise with others, which means you will never be bored!
Tauranga is also one of the best cities in New Zealand in terms of weather and natural geographical features. Warm summers and close proximity to Mt Maunganui beach means family and friends will be scrambling to come and visit you, so you can enjoy everything that Tauranga has together.
CHOOSE PACIFIC LAKES VILLAGE
If you're looking for an eco-friendly lifestyle during your retirement, then consider Pacific Lakes Village as your sustainable retirement village in Tauranga.
Situated in Picturesque grounds in Tauranga, Pacific Lakes Village is a retirement village that makes sustainable retirement living easy.
Pacific Lakes Village is part of the Tauranga Council Resource Wise Business Programme, an initiative to support local businesses in reducing the amount of waste they send to landfills. We offer the means and facilities for organic waste solutions and recycling programmes, as well as worm farms, electric vehicle charging, and personal gardens to allow you to give back to the earth.
GET IN TOUCH
Pacific Lakes Village can provide you with the ultimate eco-friendly retirement.
If you would like to know more about how Pacific Lakes Village can offer you an eco-friendly environment, find out more about our world-class facilities here.
If you have any questions about our village, get in touch with us and we will get back to you as soon as possible.
Share this article via: