arrow_backBack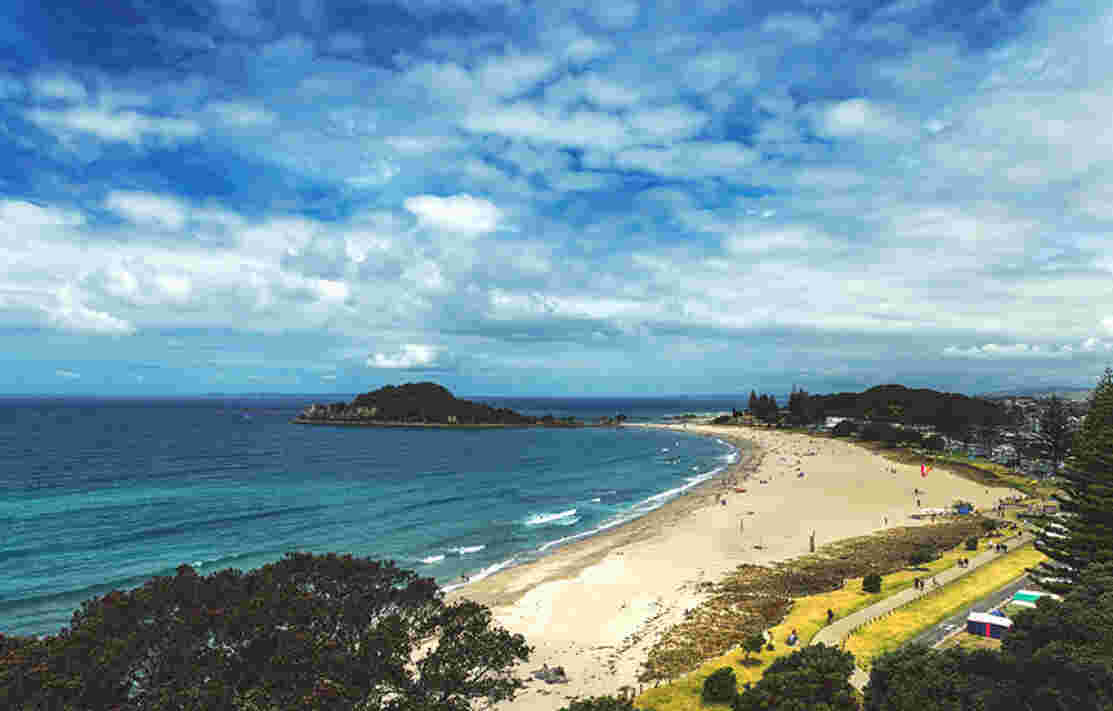 Senior Living in Tauranga
General Interest
Tauranga Is One of New Zealand's Largest Retirement Communities
Tauranga, a harbourside city in the beautiful Bay of Plenty, is one of New Zealand's fastest growing cities, and has a large population of people over 65 who have chosen the city as their place of retirement. There has been a recent boom in retirement home construction, so Tauranga is more than capable of accommodating this growing population. Residents enjoy the benefits of a large community of like-minded individuals who lead a similar lifestyle.
Tauranga Is New Zealand's First Age-Friendly City
In 2013, Tauranga adopted the Age-Friendly City strategy, becoming the first in New Zealand to do so. This is the commitment of the Tauranga City Council to ensuring that all senior citizens in Tauranga still have the opportunity to fully engage in community life, and stay independent for as long as they wish.
The strategy includes holding events for senior citizens, encouraging younger generations to engage with the elderly through community programmes, and even ways that transportation around the city can be more inclusive and thoughtful. As a result, senior citizens are valued and engaged members of the Tauranga community, making it an ideal place to live for those who are retired.
If you would like to be an active and engaged member of your community, then Tauranga is the place for you.
What Do Seniors Enjoy About Life in Tauranga?
There are many different aspects of Tauranga that retirees enjoy about senior living there.
Beautiful Scenery
Tauranga is well known for its beautiful beaches and stunning landscape. A bridge over the harbour connects Tauranga with Mt Maunganui, one of New Zealand's most famous beaches and a very popular swimming spot.
The city is set on the coast, allowing Tauranga's residents to experience New Zealand's natural beauty everyday. With how accessible the beaches are, you are spoilt for choice when it comes to swimming and walking. Imagine being able to enjoy one of the most scenic cities in the country every single day.
"There Is Always Something to Do"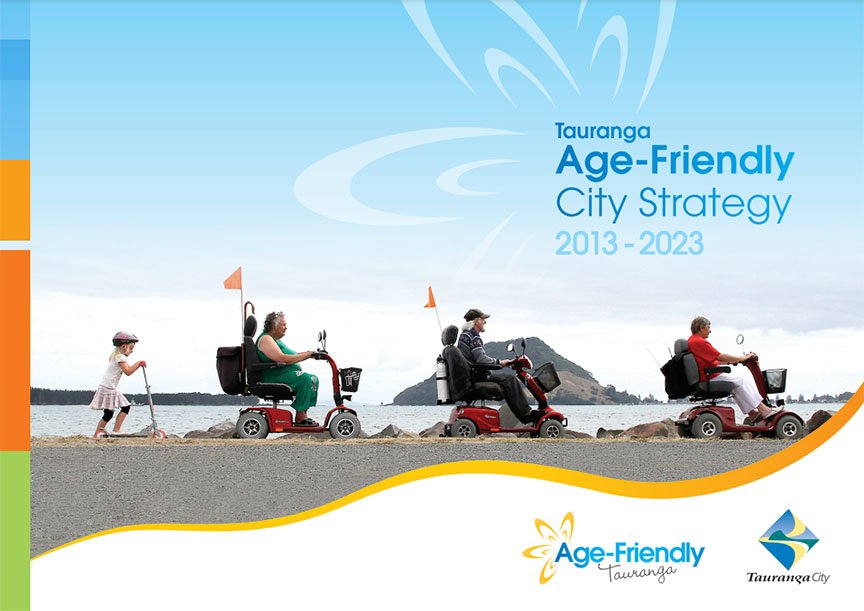 Source: Tauranga Aged-Friendly Strategy 2013 - 2023
When asked what they enjoy about senior living in Tauranga, residents held the consensus that there was just "always something to do". It is important that you stay active and engaged in your retired years, and Tauranga caters to that.
Tauranga's city centre is a bustling hub filled with many great shops, cafes and restaurants. From casual dining on the seaside promenade to upmarket eats at inner city restaurants, Tauranga has a wide range of options to offer. There is also a very strong cafe culture, perfect for daytime catch ups with friends or a quick coffee in the afternoon.
If you like to stay active, Tauranga has multiple walkways for you to enjoy. The Mauao, Papamoa and CBD to Mount Maunganui walkways allow you to take in all of the natural beauty that the city has to offer. There are also plenty of cycleways as well to allow you to have a varied lifestyle. Click here to view more age-friendly walks and cycleway.
For the keen gardeners, Tauranga's temperate climate is perfect for growing your own goods year round.
However, the most enjoyable aspect of senior living in Tauranga is the community of retired citizens. Being surrounded by so many people who are in a similar age and stage of life makes it hard to feel alone, and you will find yourself living in a welcoming and supportive community. There are many retirement homes and various community events to support senior citizens, and it is a city where the elderly population are truly valued.
Pacific Lakes Village
Tauranga is an ideal place for retirees, and well worth considering when you are thinking of your retirement plan. If you feel like Tauranga is the right place for you and your retirement, then we can help. Pacific Lakes Village is a retirement village in Tauranga, boasting lakeside views and quality care. We can provide you with the care you need, all while living in a resort-like environment.
If you have any questions or would simply like to know more, please contact us. We'd love to hear from you.
Share this article via: