arrow_backBack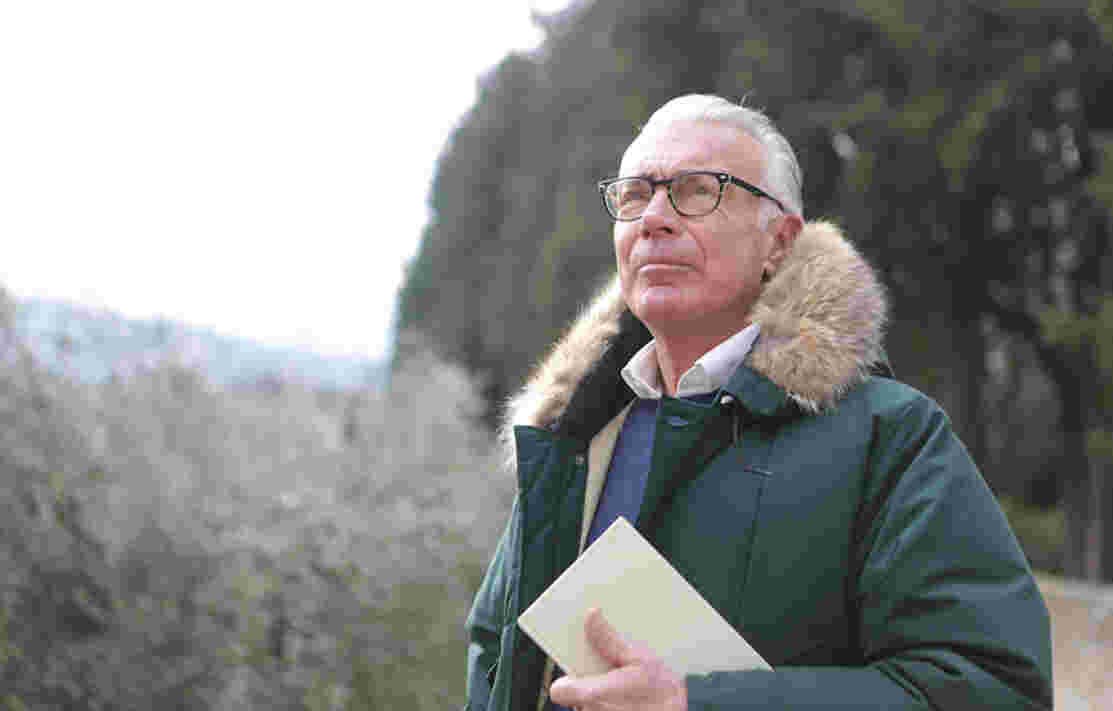 Thinking about moving into a retirement village? Read this guide first
General Interest
Moving into a retirement village can have a big impact on both your personal life and your financial situation, so it's important to weigh up your options carefully before making any decisions.
Not sure where to begin? This article is for you. As one of the leading retirement villages in the Bay of Plenty, we've put together this guide to help you get started.
What is a retirement village?
A retirement village is a community specifically designed to meet the needs and lifestyles of seniors. Residents live in residential units (such as a villa, studio, serviced apartment or private room) and may have access to a variety of shared facilities and care services. Accommodation options, level of support and financial structures can vary quite significantly between villages. In New Zealand, retirement villages are governed by the Retirement Villages Act 2003 and must be registered on the Retirement Villages Register.
It's important to note that buying into a retirement village is very different from purchasing a house. In most retirement villages, residents pay a capital sum in return for the right to live there. Essentially, this means that you do not own the property but you do have the contractual right to occupy the dwelling.
The right time to move
There's no such thing as the 'perfect' time to move into a retirement village. Some people choose to make the leap as early as possible to make the most of the active and social environment. Others choose to wait, and may move to a retirement village for the low-maintenance lifestyle or to get a helping hand with their day-to-day activities. Most retirement villages have a minimum entry age (typically 65 and up).
Choosing a retirement village
With hundreds of retirement villages in New Zealand to choose from, finding the right fit is often easier said than done.
To get started, create a list of all the things that you would want to have in your ideal retirement. There are lots of things to consider here, including:
Location
Proximity to family
Accommodation type
Climate
Costs
Public transport
Healthcare needs
Communal facilities at the village
Public facilities in the area
Pets
Visitors
After shortlisting some suitable candidates, take the time to visit the villages in person. Talk to the staff as well as current residents and don't be afraid to ask lots of questions to get a good feel for what life in the village is really like.
Managing the costs
Moving into a retirement village is a big financial decision. There are significant costs involved with entering and leaving a village, in addition to ongoing expenses while living there. Costs and fee structures vary between villages, so you must understand your financial obligations before committing to a village. Remember that your needs may change in the future, and this should be taken into account when calculating your costs.
Planning for the future
It's important to think about the future when looking at potential retirement villages. Consider how your needs may change over the coming years and ensure that your prospective village offers additional care and support should you require it. Amenities such as a 24-hour emergency call system, wheelchair accessibility or health monitoring services may seem unnecessary at the moment, but may become a necessity further down the track.
Some villages offer a full continuum of care and comprehensive medical services, while other villages are more geared toward independent living, so be mindful of your current and future needs when exploring your options.
Before you sign
Before the contract is signed, retirement villages must provide you with certain documents, including:
Disclosure statement: Explains how the village operates, including information about village ownership, management structure fees, development plans and more.
Occupation right agreement: Sets out the terms and conditions of occupying a unit in the village, including termination provisions, weekly charges and village rules.
The Code of Residents' Rights: Defines the services and rights given to all residents under the Retirement Villages Act 2003.
Retirement Villages Code of Practice: Sets out the legal requirements that the village must uphold. It covers areas such as staff qualifications, emergency procedures, complaints processing and more.
The laws surrounding retirement villages are complex. To ensure you fully understand your rights and obligations, you are required by law to get independent legal advice before signing an occupation right agreement with a retirement village. You may also wish to seek legal advice on the disclosure statement. The Code of Residents' Rights and the Retirement Villages Code of Practice generally don't require legal advice as they are set in stone by New Zealand law.
Contact Pacific Lakes Village
Located in the stunning coastal Bay of Plenty, Pacific Lakes Village is the retirement village of choice for people who want to experience the very best in retirement living.
To learn more about our services, contact us today on 07 262 0191 or email info@pacificlakes.co.nz.
Share this article via: